BULLY BOY PRESS
&
CEDRIC'S BIX MIX
-- DC.
THIS JUST IN!
JOE LIEBERMAN SINGS: "I NEVER CHANGE MY EVIL WAYS."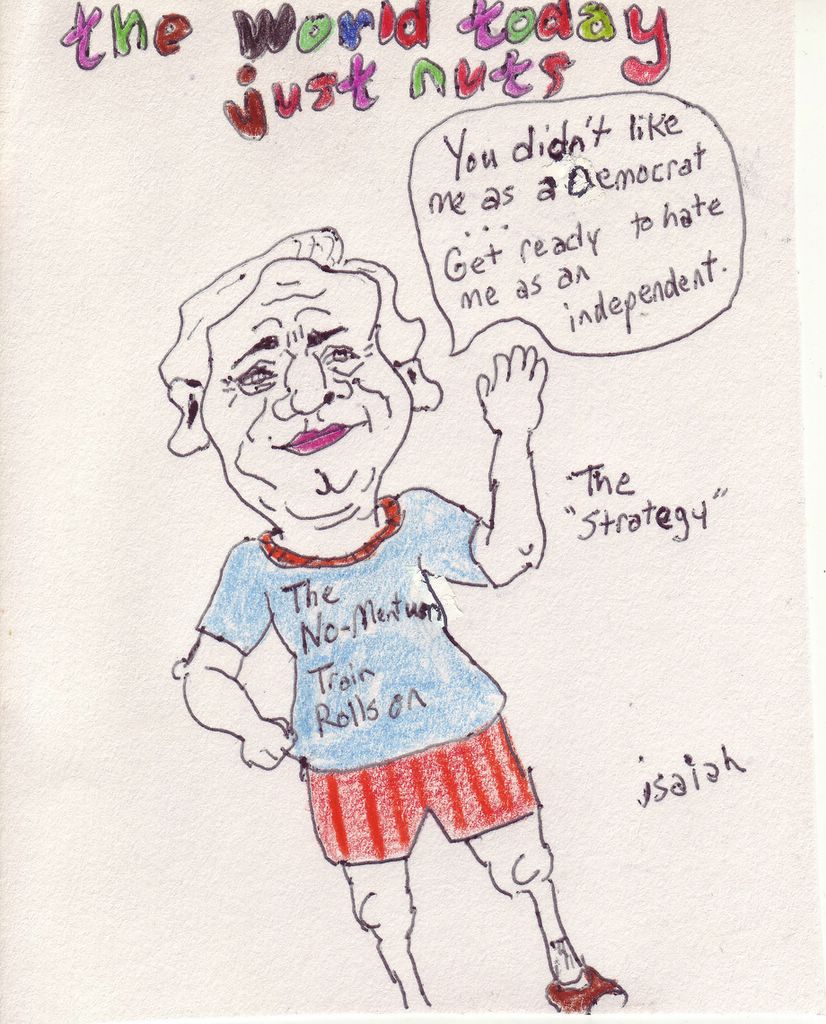 THE ULTIMATE UGLY BETTY
(MODELING BEACH WEAR AT LEFT) JUST GOT A LITTLE UGLIER IN HIS DESPERATION TO HOLD ONTO A SENATE SEAT SO HE CAN CONTINUE TO PARTY WITH BILL FRIST AND TRENT LOTT. JOE LIEBERMAN, AFTER TAKING SEVERAL DAYS TO PONDER THE QUESTION OF WHETHER OR NOT THE COUNTRY WOULD BE BETTER OFF WITH DEMOCRATS IN CHARGE OF THE HOUSE OF REPRESENTATIVES, JOE UGLYMAN, LIE-MAN, AND ALL ROUND G.O.P. SUCK UP, DECLARED, "
IT'S NOT GOINT TO BE MUCH OF A STEP FORWARD IF THERE'S A NEW DEMOCRATIC LEADERSHIP THAT DOESN'T CHANGE THE TONE IN WASHINGTON
."
APPARENTLY THE CHANGED "TONE" NEEDS TO INCLUDE PEOPLE PRAISING THE WET KISSES HE AND BULLY BOY EXCHANGE.
HIT THE DOOR, ISADORE, HIT THE DOOR.
Recommended: "
Isaiah's The World Today Just Nuts 'The 'Strategy
'"
"
Iraq Snapshot
"
"
NYT: 'Iraqis Ask Why U.S. Forces Didn't Intervene in Balad' (Michael Luo)
"
"
Other Items
"
"
Informed Dissent, Iraq, elections, and more
"
"
lynne stewart
"
"
Illustration
"
"
Kat's Place (Betty)
"
"
A Soldier's Tale
"
"
Bully Boy does it for love (humor)
"
"
THIS JUST IN! BULLY BOY GETS HOT & HEAVY FOR LOVE!
"